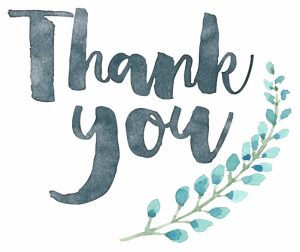 Merci everyone who made the Annual General Meeting a success. From the mouthwatering potluck to the heartfelt and profound recovery stories shared by some of our current and past Participants, there was a lot to celebrate!
Certificates of appreciation and words of gratitude were shared with a number of volunteers, including:
Volunteer Group Facilitators:
Keedeen Cummings
Fitzroy Smith
Volunteers with Recovery Coach training
Gary Henry
Darroll Kowalsky
Al Mallatt
Erin McFee
Bill Neydli
Roberta Reid
A. Kathleen Saunders
Blake Shapansky
Colin Tremblay (also group facilitator)
Kevin Young (also incoming board member)
We are so grateful for every volunteer, and they play such an important role in allowing us to serve our recovery community.
Thank you.