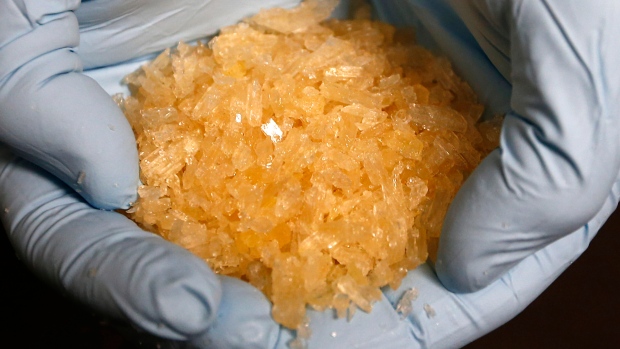 According to AFM's stats, crystal meth, is the third-most prevalent drug of choice among their clients, behind cannabis and alcohol. by the end of 2018, they expect the number of adults entering treatment for amphetamine use to be double the number they saw in 2014.
AFM is brainstorming ideas for responding to the meth crisis in Manitoba.
"The gaps are the difficulty accessing treatment in a quick, immediate way and also the type of treatment that is being delivered in the residential settings…possible changes to services under review include longer stays in detox and residential treatment settings, which typically last 21 days."
Other options under consideration include safe consumption sites and the creation of a safe place for people to go while they wait for a bed in residential treatment, after they've completed detox.
SRWC offers the Access Program for individuals who may be on a wait list for residential treatment. We also offer evening programming for individuals who need recovery support but can't or don't want to take time off work.
These are the substances our participants reported using in 2016-2017: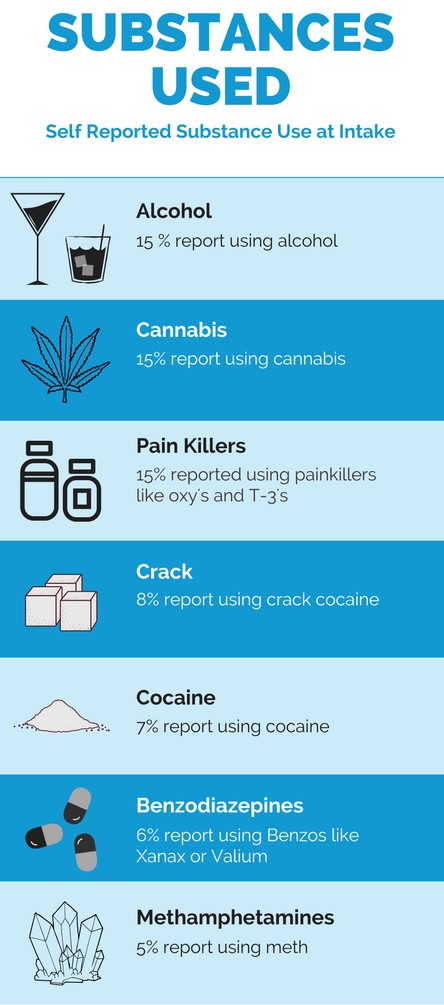 Read the full article: http://www.cbc.ca/news/canada/manitoba/afm-explores-response-to-meth-use-1.4481969
More about our programs: StRaphaelCentre.ca/category/programs
More about meth: PDF of Basic Info Sheet