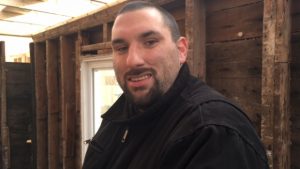 Individuals living with substance use disorder are often creative, empathetic, and hard working individuals. In New Brunswick, some of those hard-working folks are volunteering on a new project to build a women's shelter.
Carl Maskery of Harvest House said the construction is being aided by "former participants, and people currently in addiction recovery programs are putting in hours of volunteer work"
While shelters often have to have multiple beds in one room, Harvest House will have 9 bedrooms, allowing them to offer women both a room of their own, and a community of support.
Read more here: Harvest House Shelter