Michelle Budiwski, a Brandon business owner, kicked $300-a-day cocaine addiction 17 years ago. She shares her story of addiction and recovery to inspire hope for others.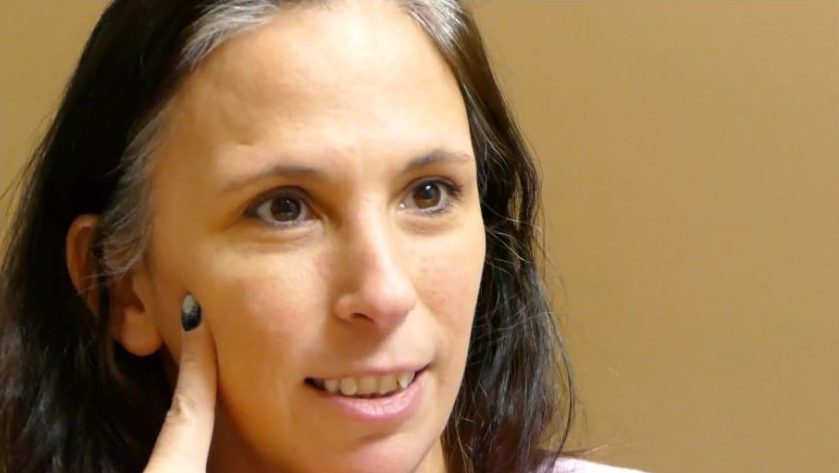 In the interview, Michelle describes her life in the thick of her addiction as something very different from what we might expect an addict to look like. "People think of a drug addict, you think of people on the street … but I actually had a job. I pulled straight A's. I was on the honour roll. I started working full time in a restaurant at 13 years old."
Michelle's story may not be as unique as she thinks. Canadian research has shown 77% of individuals living with substance use disorder (SUD) are working. This is one of the reasons we created the Work Sober program–or individuals with a history of substance use, who hope for extra support maintaining their recovery while staying at work or school.
For individuals who are currently using, and who want to make a change to their substance use, and hope for information and support in the evening, we also offer the Exploring Options program.
Michelle also talks about staying "drug-free for 2 years, but replaced drugs in her life with gambling and self-harm before returning to cocaine." She went on to graduate from high school and move into management positions at hotels and bars, all while suffering her worsening addiction. When she does succeed in maintaining her sobriety, it's noteworthy that her "long, three-year recovery…included proper help for mental illness", and that she "hasn't touched cocaine since."
Very often, recovering from the effects of SUD also includes a recovery from mental health problems. If recovering from SUD is like pushing a car uphill, then looking after mental health problems can be liking putting wheels on the car–you still have to push but it takes less effort.
Thanks very much to Michelle for courageously sharing her story of hope.